Hello and
Happy New Year
!
I'm not going to write a "New Years' Resolution" post, but for sure one of the things I want to do this year is to post more often and to improve the quality of my content.
This is my first post in 2019 and I hope you will like it.
L
ast night I was looking for a flat, black and/or white pair of sneakers because my current
Converse
pair is pretty much worn out and while looking for
Vans,
I discovered the
Vans x Lazy Oaf
collection they launched around the beginning of last year and I loved it!
The basics about these sneakers is pastel pink + cute + black. I'll admit they are not really wearable, but when I have some spare money, I'll consider buying a pair, just to have something fancy on my feet.
There are 4 different styles, my current favourite is the first (from left to right):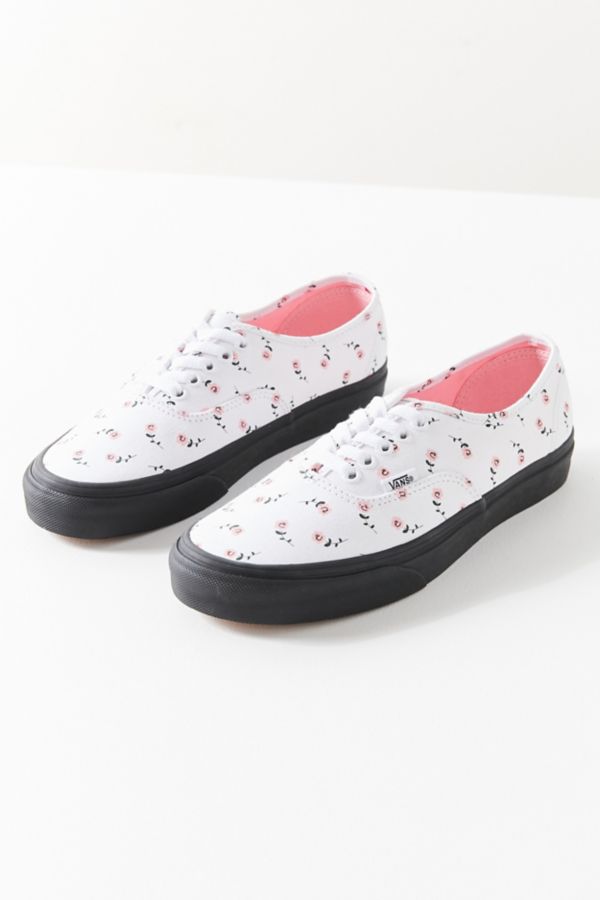 The only thing about these is the placement of black, I would have made the upper part black and the sole white, but I consider the design as it is quite original and as I said,
fancy.
But this collection is not limited to footwear, they also have a few pieces of clothing you may like if you liked those pastel pink cute sneakers:
Is Vans one of the brands you wear? Have you seen this collection before? Let me know in the comments!